Dosan is the pen name of the independence activist An Chang-ho.
---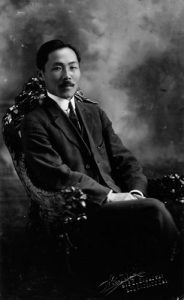 At the beginning of the twentieth century, Korea was under the control of the Japanese Empire. An fought against Japanese control of Korea and endeavoured to modernise the country's education system. You can read more about An Chang-ho here.
Dosan literally means 'island mountain'.
Related questions
Want to learn more?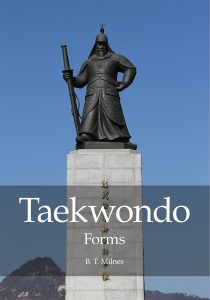 If you'd like to learn more about the forms / patterns in Taekwondo, consider buying this book: Taekwondo Forms. It lists the movements and gives the floor diagrams and interpretations for 71 forms from four different styles of Taekwondo - it's the ultimate reference book for anyone studying forms in detail.
Recommended Books
← Back to Taekwondo FAQs